Simple & Effective Personal Development
To Help You Get More of What You Want!




Personal Development Planet is full of "how to" articles to help ambitious people overcome internal limitations... and

live awesome lives

.

Here you'll get all the best bits of personal development - from NLP to Visualizing to Setting Goals and more -

without

the over-the-top propaganda that typifies much of the self growth scene.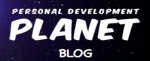 You can read the latest and greatest & get a free NLP eBook at my new blog, or pick an article at random and read on from there. Business owners and product makers, here is important information for you.

If you are desperate to get what you want out of life, and are committed to doing whatever it takes to get you there, you'll find yourself in good company here at PD Planet.

Welcome!






Viva La Personal Development Revolution!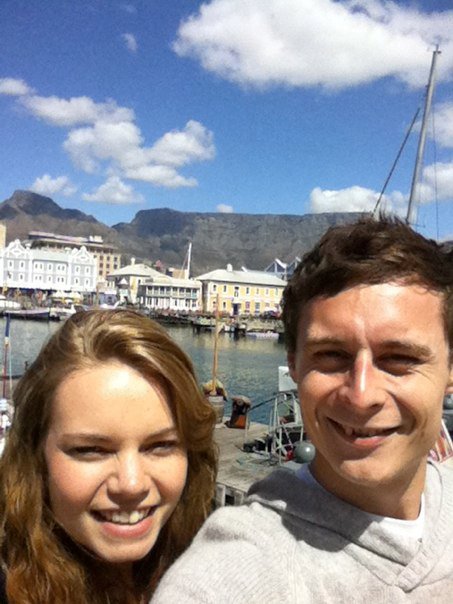 Hi, I'm Carl. Welcome! This site is about taking part in a mini revolution.

We refuse to be bound by social and political conventions; we know

there is more to life

that society wants us to think; and we know that

whatever the mind can believe, the mind can achieve

.

We know that we can effectively

choose our results in life

, when (and only when) we take 100% responsibility for our actions, perservere,

imagine

our success and go out of our way to help others succeed too.

We are determined to create the life of our dreams. And we will succeed. Boom!

If this sounds like your sort of thing,

Join Us & Get Awesome Free Stuff

:





Watch This
In just six earth minutes, you can find out if we're going to get on or not. Here is a video that lets you know what Personal Development Planet is all about...

(be warned - I tend to wave my hands round erratically when I speak!)






Where to Begin
On the left hand side you'll find a long list of all my articles. If something jumps out at you, take a look and read on from there. On the right hand side you'll see links to some of the key categories of personal development, as well as to my most popular articles.



Alternatively, click through to one of these sections

:



About Me. Yep, it's a bit narcissitic to list it first, but some of you are bound to be wondering who I am and what "qualifies" me to have the audacity to write about Personal Development. You'll find out everything you need to know here, including why I tend to pout in photos :)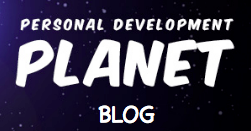 PD Planet Blog. This is where the newest (i.e. greatest) articles from PD Planet go first. Head over here for free videos, an awesome NLP ebook, a 6 week e-course, and much much more.



Binaural Beats Geek. This is my new site, and is all about the power of binaural beats to change your state, and help you relax, meditate and visualize (with ease). Luckily, everything is in simple English too. Have a look! It's new and fun and could *really* help you to become centered, peaceful and downright unstoppable.


Otherwise, you're on your own compadre. Follow your nose!











Become a part of the revolution: