Beliefs and Success
Learn how to change your beliefs
and boost your self esteem


Most people in the personal development field agree that beliefs and success levels are inexplicably linked.

The theory is that whatever you believe - and by that I mean truly believe at the deepest level - tends to become a self-fulfilling prophecy.

This is great - but changing beliefs is tricky. It can be a constant effort to feel good about yourself every day. It's my hope that these articles will help you - they are designed to give you a kick up the backside and make you feel awesome, whenever you need a bit of help.

So... get your Swagger on, realise that you're the only person quite like you, and use these articles to improve your level of beliefs and success.



Get Your Swagger Back... Swagger is Personal Development Planet's most read article! It shows you how to feel instantly confident and motivated on demand, using tools from NLP. If you ever start to suffer from a drop in form or self-belief, remember that beliefs and success are linked, read this article, do the 5 minute exercise... and Boom! You'll feel a whole lot more powerful - and more likely to perform at your best.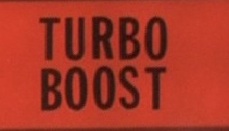 Boost Self Esteem. If you suffer from low self-esteem, this article will help you to identify your current thought processes and then do what I did - learn to tolerate yourself, then like yourself, and then... *deep breath* ... love yourself. Sounds silly but it's the only way! Give it a go, and remember that beliefs and success are linked!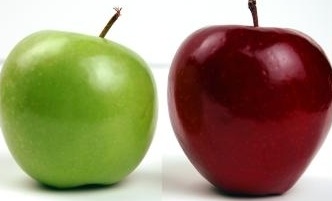 Stop Comparing Yourself to Others. Er... this one is pretty self explanatory.

As we know, beliefs and success are linked... but they are YOUR beliefs and YOUR success, not anyone else's.

As such, this is a concise rant designed to blast away any patterns of comparing yourself to other people. Frankly, it's pointless - and hopefully this article will cure you of any attachment to other people's results. It ain't easy, but it makes sense!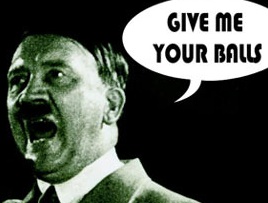 Dealing with Negative People. We all know people who moan, whine, nag and generally p*ss off everyone else with their negativity.

Whilst it's impossible (and totally disproportionate) to disown people less enlightened than ourselves, it can bring us down to be around them.

This article gives simple advice on how to limit the effect of negative people. Er... that's it.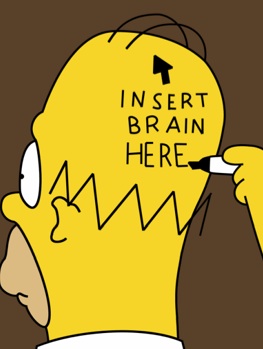 5 Ways to Master Your Mind Habits. We all have periods where we're on fire - we're confident, powerful and we've got mad swagger.

Conversely, there's always times when we suffer from the complete opposite state of mind - we get distracted, unmotivated and a bit miserable.

Luckily, moods and emotions are just neurological and physiological processes, and we CAN learn to master them. Use these 5 tips to help you from crashing into unresourceful states.

Just be careful - you might surprise yourself with what you're capable of when you stop giving in to unnecessary mind habits. Success and happiness will be the way for you from now on.




Create the life of your design @ Personal Development Planet
Believe in yourself more and you will Achieve More. Learn how to:

change your beliefs using NLP, visualisation & more
create a mindset of success
become happier day to day and start to follow your path
Join!


Go from Beliefs and Success to Personal Development Planet Blog

Go from Beliefs and Success to Personal Development Planet Home